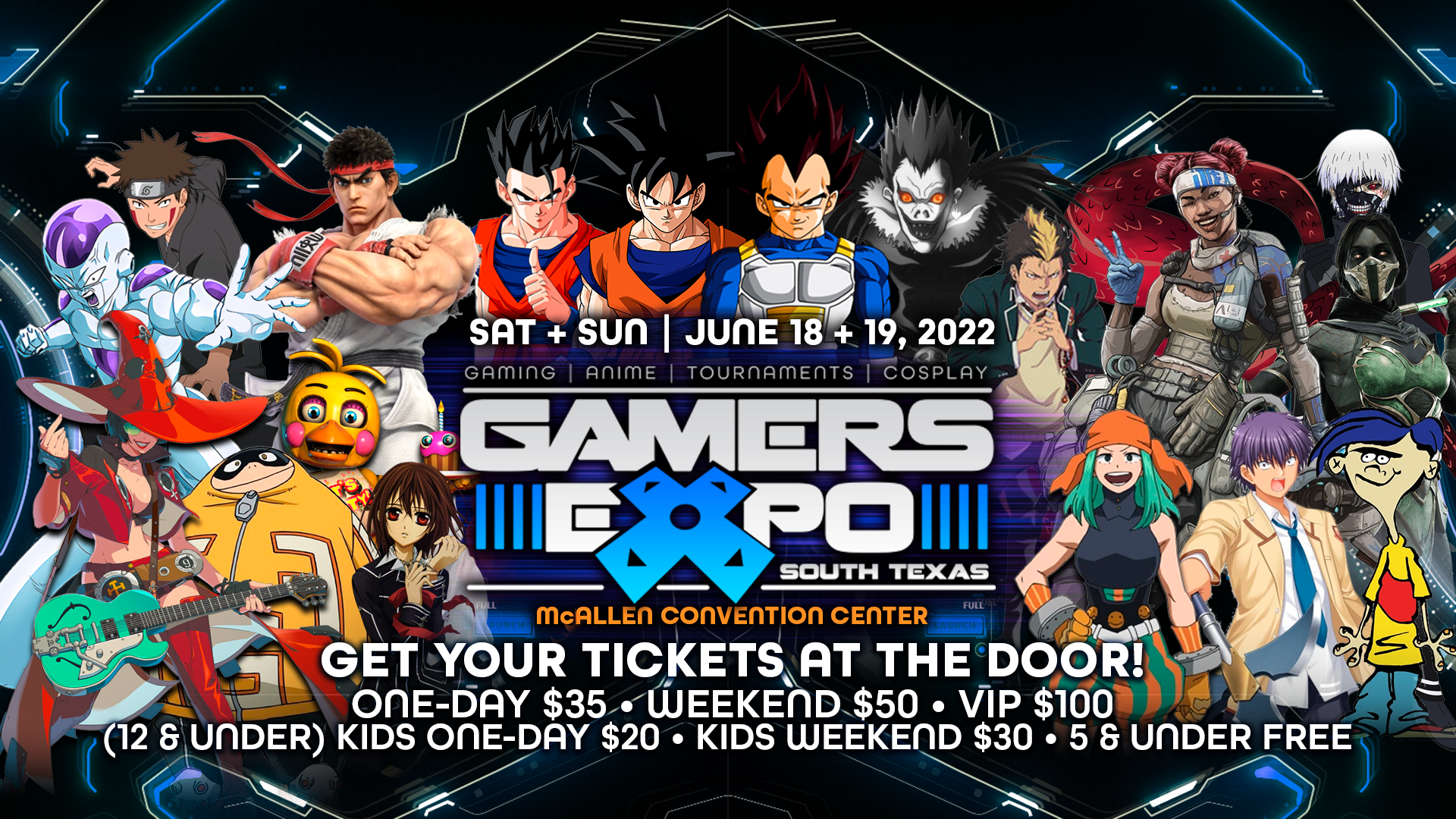 Gamers Expo: Gaming & Anime Convention, McAllen Texas
Everything you love about Fan conventions like Gaming & Anime Voice Actors, Cosplay Contests, Celebrity & Fan Panels & Vendors plus Esports, Card Game, Arcade & Retro Tournaments & Casual Gaming!
Things you need to know for this weekend!
Here is a quick list of things you should know. Click the image for full policies.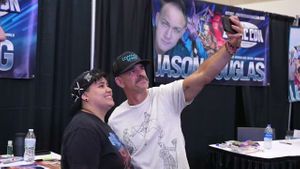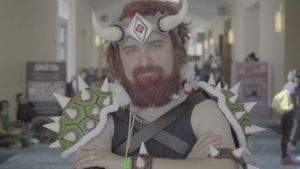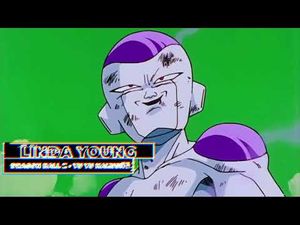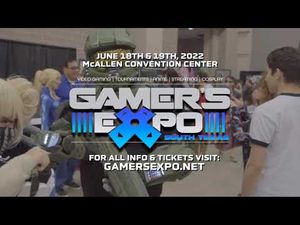 Video Game & Anime Guests
Come and meet these great anime & video game voice actors from your favorites like Street Fighter, Dragon Ball Z, Fire Emblem, Demon Slayer, Apex Legends, Haikyu!, Tokyo Ghoul, Five Nights at Freddy's, Deathnote & many more!